The KISS Coachella Flyaway
Listen for the Coachella Song of the Day for your chance to flyaway to Coachella 2023! We'll even hook you up with $1,000 in spending cash!
The song of the day for Friday, 3/31 is: CALVIN HARRIS & RIHANNA – THIS IS WHAT YOU CAME FOR
Listen at 8:15am and 4:25pm for it to play!
Check out the full lineup: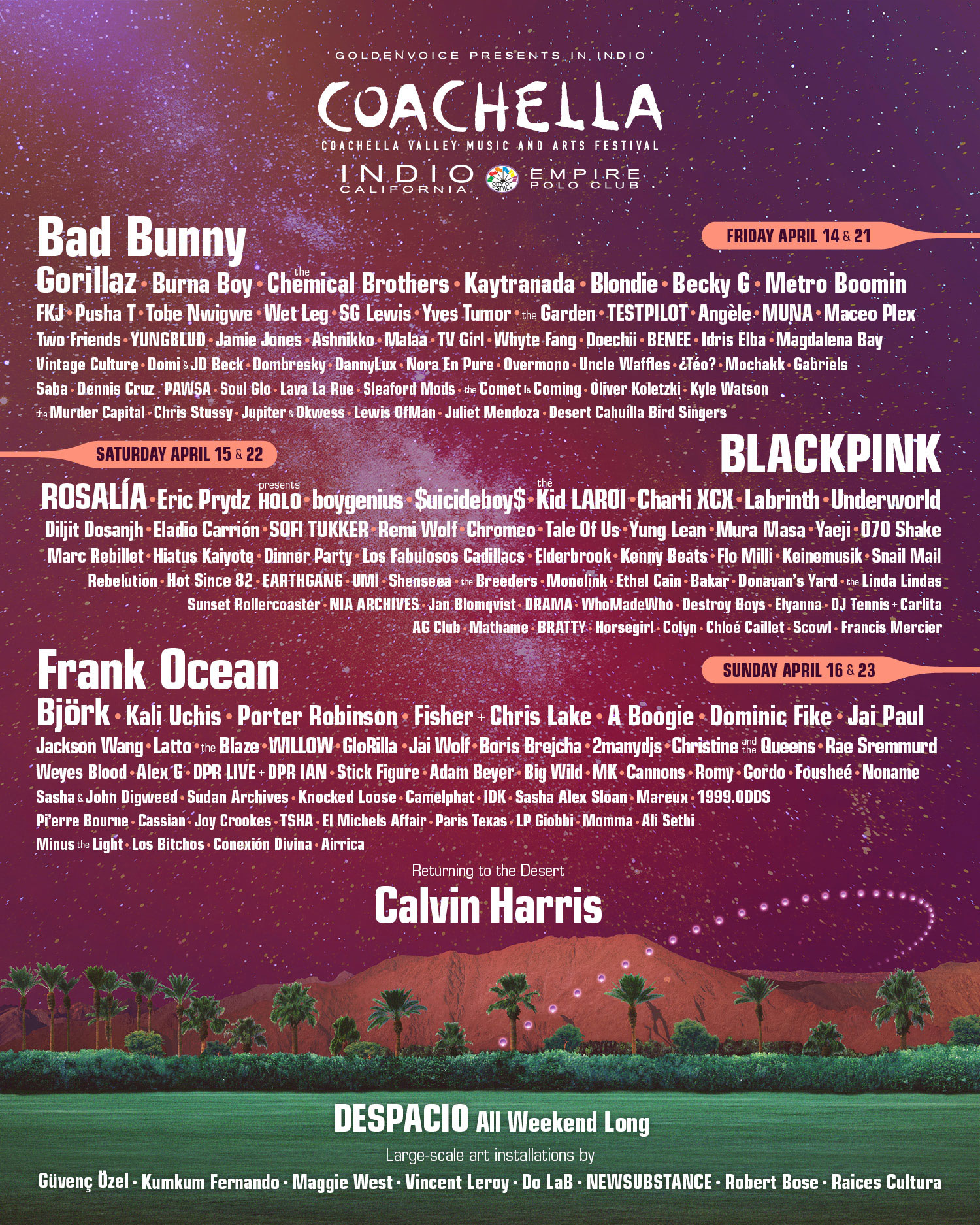 The Kiss Coachella Flyaway is made possible by DUKE CITY HEAT!